Marblehead Lanes Bowling Complex
Holiday Hours:
11:00am - 2:00pm
4:00pm - 9:00pm
*Like to Bowl, please reserve a Lanes in advance. Reservation can be made by calling #2118 or #2811.*
Hours of Operation:
Monday – Thursday 1100-1400 1600-2100
Friday 1100-1400 1600-2300
Saturday 1100-2300
Sunday 1100-2200
Bowling Weekend Special for Kids and Teens. Come and join us... starting on October 3rd! Please see flyers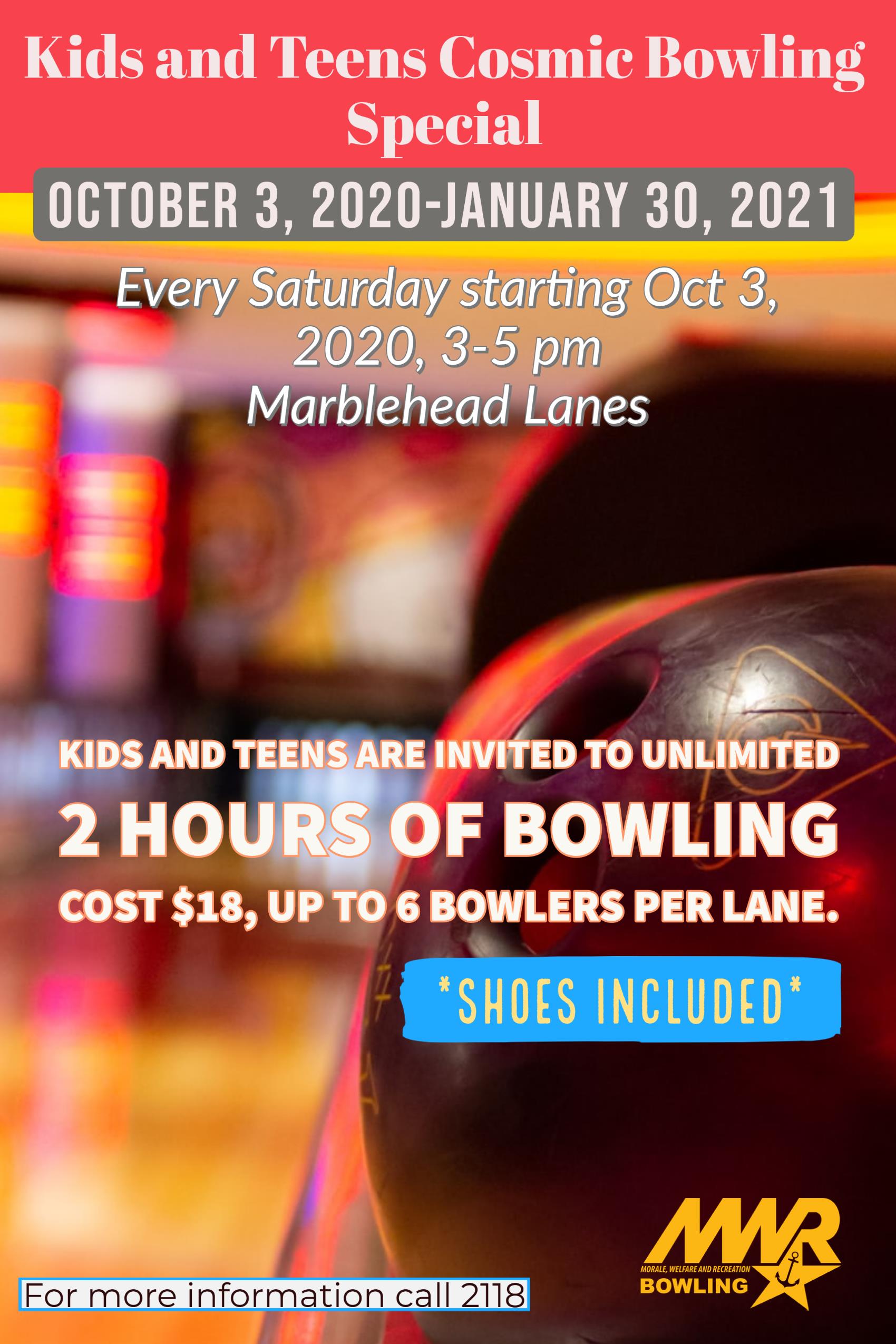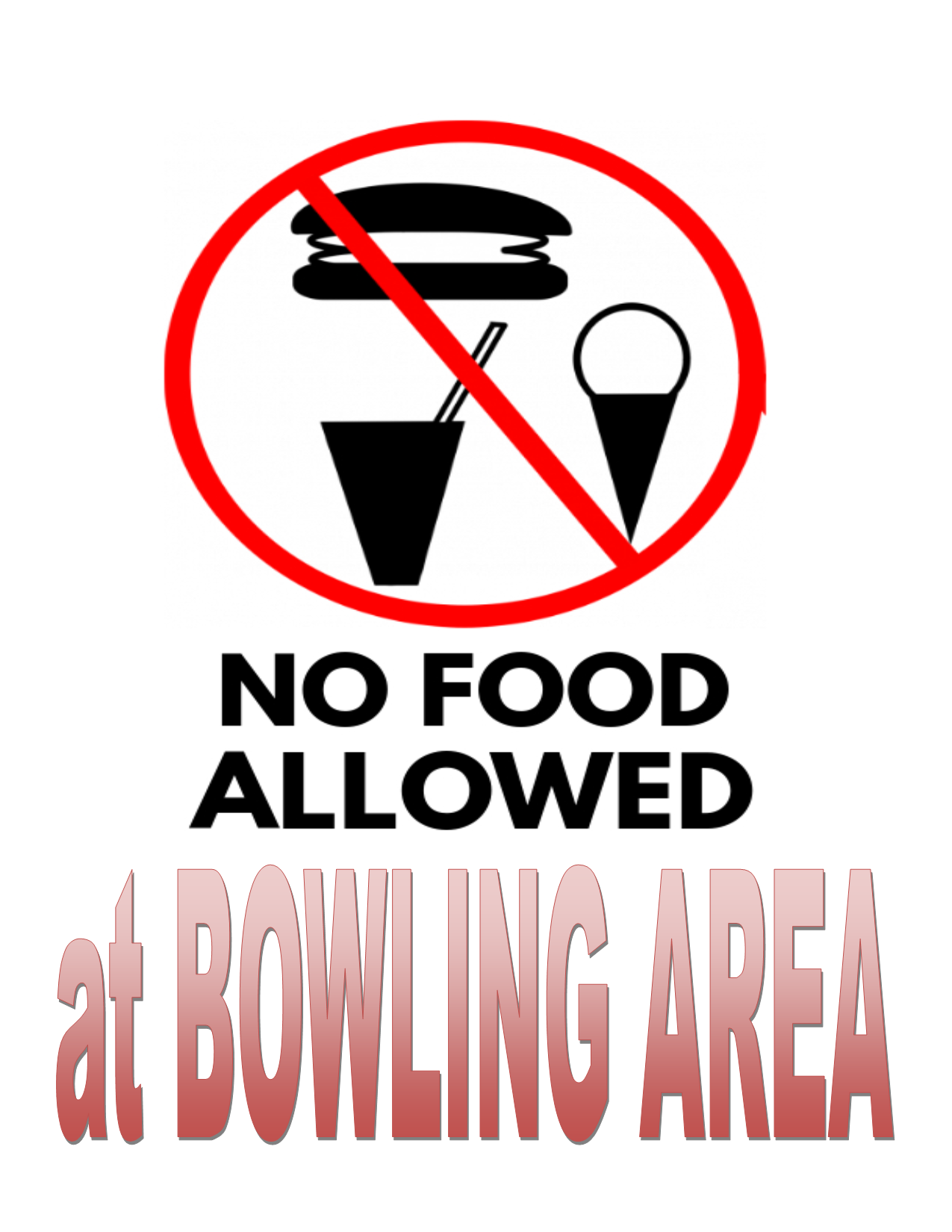 Shoes will be place at the lanes
Balls are preset at each lane and will remain, all other balls marked off
No food
No Group parties to be schedule
Check our Price!